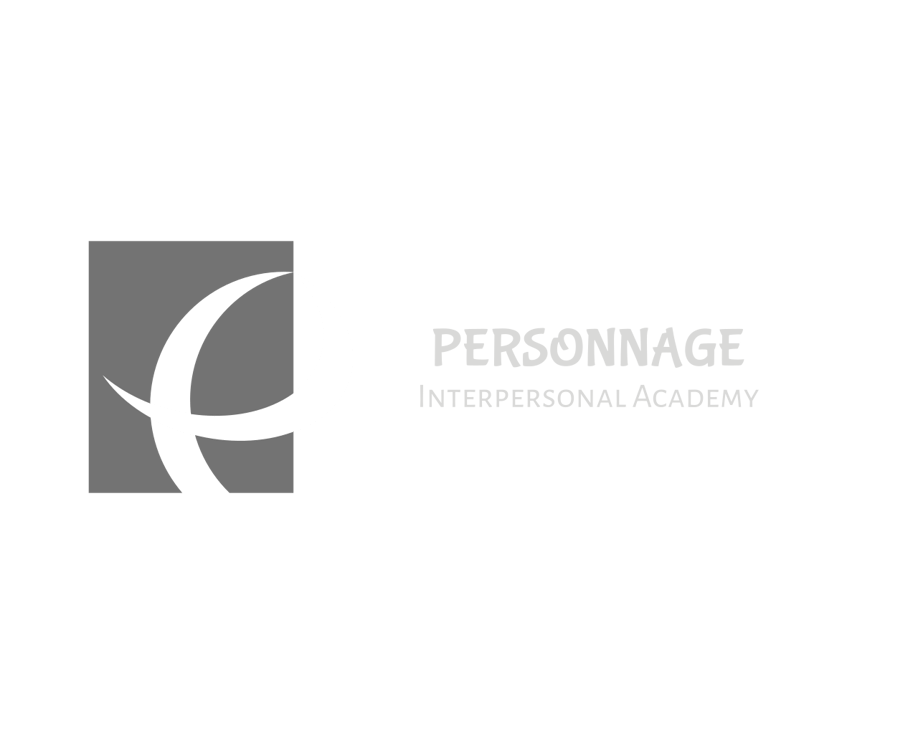 Personality Assessment & Development
At Personnage, we understand that your personality plays a crucial role in both your personal and professional life. That's why we offer comprehensive Personality Assessment & Development services that are designed to help you unlock your full potential.
Our assessments are rooted in the latest behavioral psychology and interpersonal psychology research, ensuring that you receive a thorough and accurate analysis of your personality traits, strengths, and areas for improvement. Using this information, we work with you to develop a personalized plan for growth and development that is tailored to your unique needs and goals.
Whether you're looking to enhance your interpersonal skills, improve your leadership abilities, or simply gain a deeper understanding of yourself, our Personality Assessment & Development services can help. With our expert guidance and support, you'll be well on your way to realizing your full potential and achieving success in every area of your life.