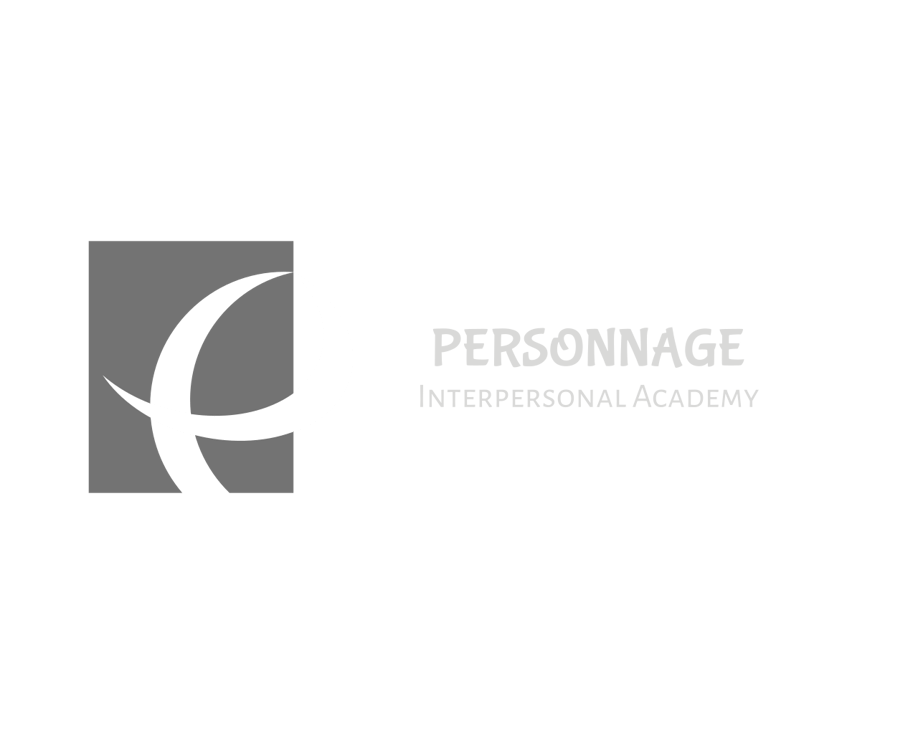 Welcome to Personnage, where we believe that in order to advance in your career, you must first invest in yourself. We believe that the key to success lies not only in mastering the technical skills of your field, but in cultivating your personal growth. At Personnage, we offer comprehensive career training services that empower you to unlock your full potential and take your career to new heights.
Our approach is simple: we help you grow yourself to grow your career. By focusing on developing your strengths, skills, and personal attributes, you'll gain the confidence and resilience you need to tackle any challenge that comes your way. Whether you're looking to advance in your current role, switch careers, or start your own business, our training programs will give you the tools and knowledge you need to succeed.
At Personnage, we believe that the most successful careers are built on a foundation of personal growth. So why not invest in yourself today and take the first step towards achieving your career goals? Contact us to learn more about our career training services and start your journey towards success!