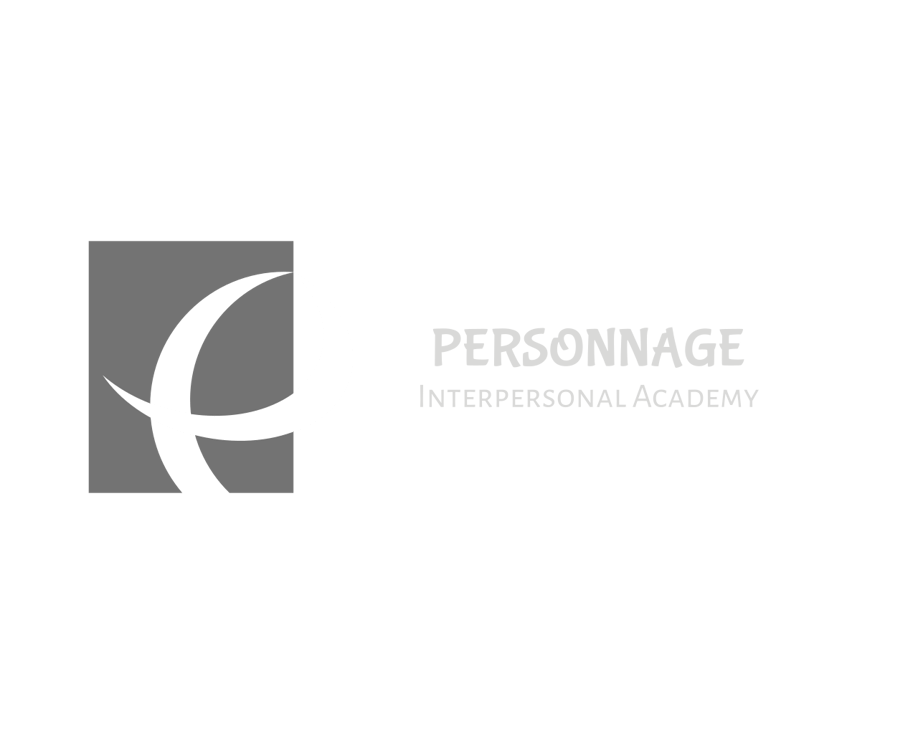 Body Language & Confidence Building
At Personnage, we believe that body language speaks louder than words. That's why we offer a comprehensive course on Body Language & Confidence Building that can help you master the art of nonverbal communication and project confidence in any situation.
Our expert trainers will teach you the science behind body language, and how to use it to your advantage in interviews, presentations, meetings, and social situations. You'll learn to read other people's body language and adjust your own to build rapport and trust.
In addition to body language, we'll also work on building your overall confidence and self-esteem. You'll learn to overcome self-doubt, negative self-talk, and imposter syndrome, and develop a positive mindset that will help you achieve your goals.
We believe that everyone has the potential to be confident and successful, and we're here to help you unlock your full potential. Sign up for our Body Language & Confidence Building course today and take the first step towards a more confident and fulfilling life.