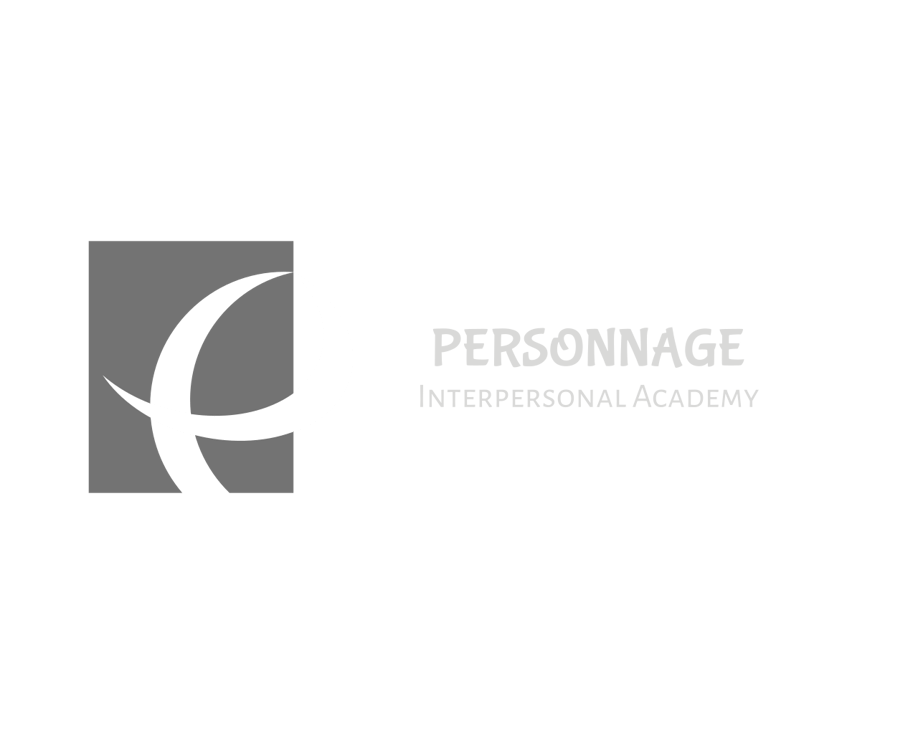 Interpersonal Skills Training
Welcome to Personnage - where we believe that interpersonal skills are the key to success, both in your personal and professional life. Our expert interpersonal skills training is designed to help you unlock your full potential, enabling you to build strong relationships, communicate effectively and thrive in your career.
Through our tailored coaching and guidance, we'll help you develop the essential skills needed to excel in today's dynamic and diverse workplaces. Whether you're looking to improve your networking abilities, negotiation skills or simply enhance your emotional intelligence, our experienced trainers will provide you with the tools and techniques needed to succeed.
At Personnage, we understand that interpersonal skills are not just about what you say, but how you say it. That's why we focus on helping you master the art of non-verbal communication, body language, active listening and empathy, ensuring that you're able to connect with others on a deeper level.
Our training is suitable for individuals at any stage of their career, whether you're just starting out or looking to take your career to the next level. With Personnage, you can be sure that you're investing in yourself and your future success. So why wait? Discover how our interpersonal skills training can help you achieve your goals today.