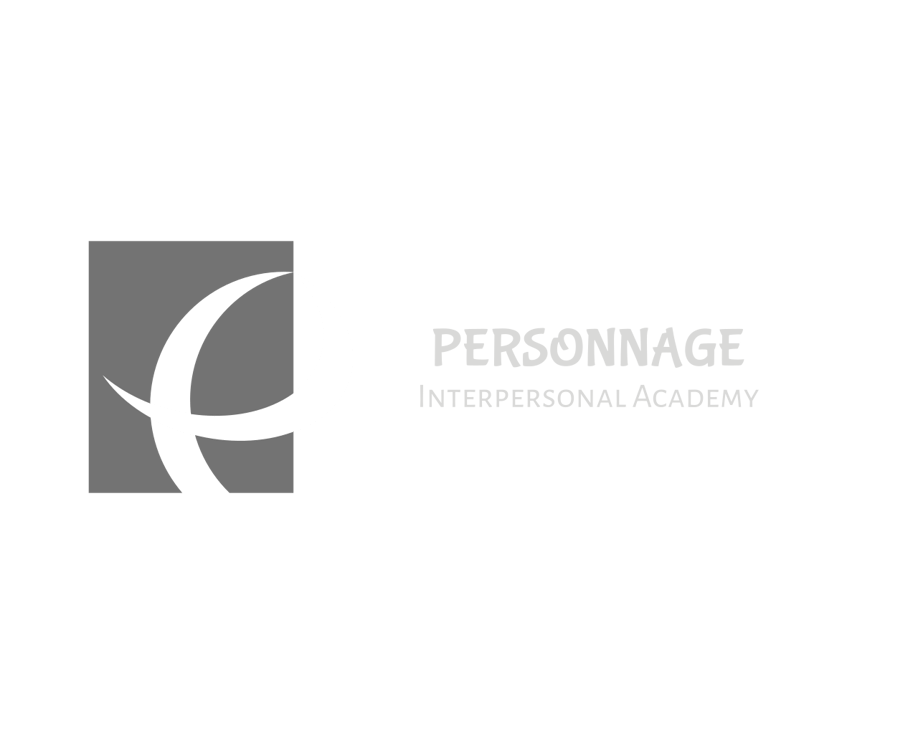 At Personnage, we understand that landing your dream job can be a daunting task. That's why we offer comprehensive job interview training services designed to help you stand out from the competition and secure the job of your dreams.
Our experienced trainers will work with you to develop your interview skills and build your confidence, so you can showcase your best self to potential employers. We'll teach you how to answer common interview questions, highlight your unique skills and strengths, and demonstrate your value as a candidate.
With our job interview training services, you'll gain the skills and knowledge you need to succeed in any interview situation. From mastering your body language to crafting your personal brand, we'll equip you with the tools to make a lasting impression on hiring managers.
Don't let nerves or lack of experience hold you back from landing your dream job. Let Personnage help you unlock your full potential and ace your next interview. Contact us today to learn more about our job interview training services!