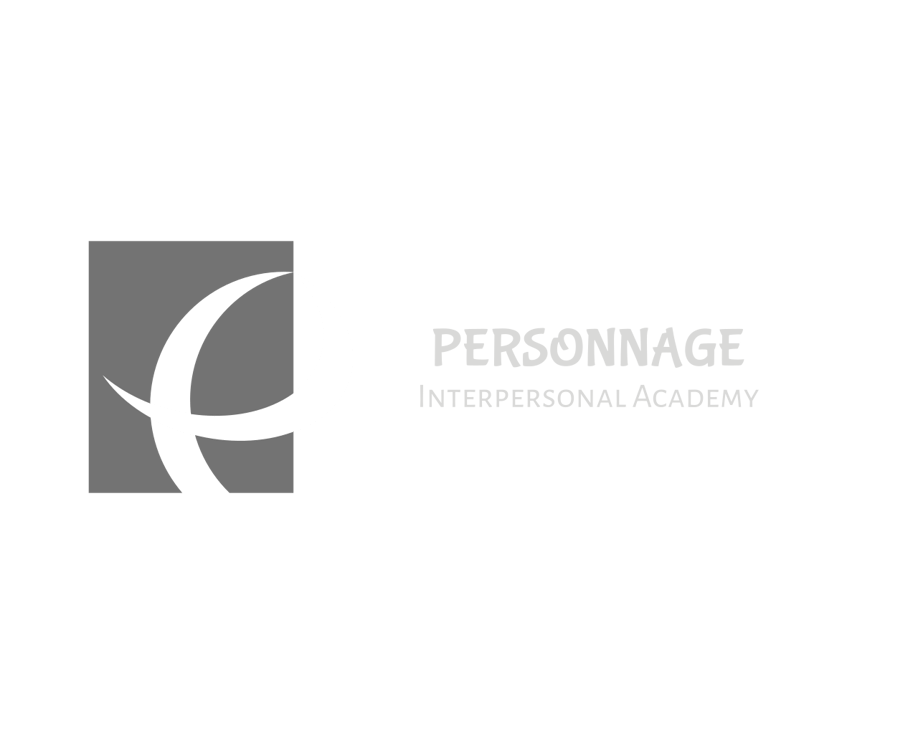 Neuro Linguistic Programming
We, at Personnage, are convinced that individuals have the extraordinary potential to transform their lives through the power of their own minds. Our Neuro Linguistic Programming (NLP) course provides an advanced approach to enable you to unlock your full potential. Our program equips you with the skills necessary to reprogram your thoughts, emotions, and behaviors, leading to success in all areas of your life.
Our expert trainers will teach you the latest NLP techniques that have been proven to help people overcome limiting beliefs, negative thought patterns, and self-sabotaging behaviors. You'll learn to communicate effectively, build strong relationships, and take control of your life.
With our NLP course, you'll gain a deep understanding of how your mind works and how to harness its full potential. You'll learn to set clear goals, break through barriers, and create positive change in your life. Whether you want to advance your career, improve your relationships, or achieve personal growth, our NLP course can help you get there.
At Personnage, we're passionate about helping people achieve their full potential. Sign up for our NLP course today and discover the power of your own mind.